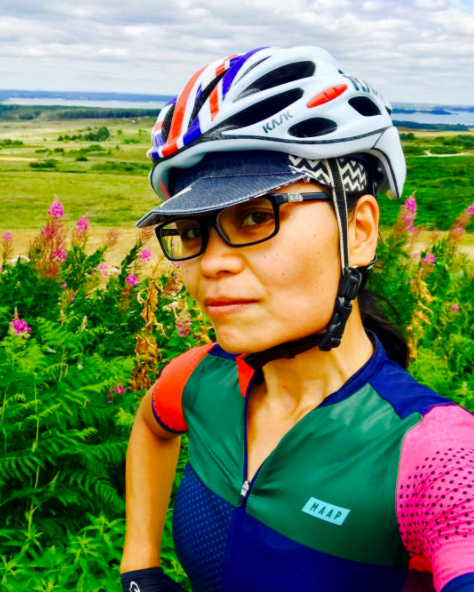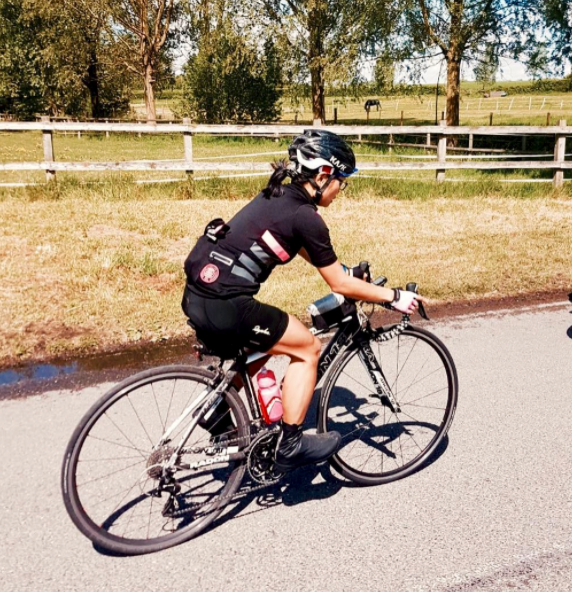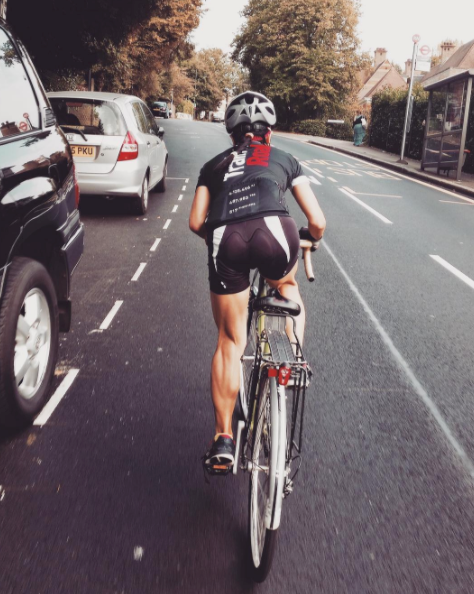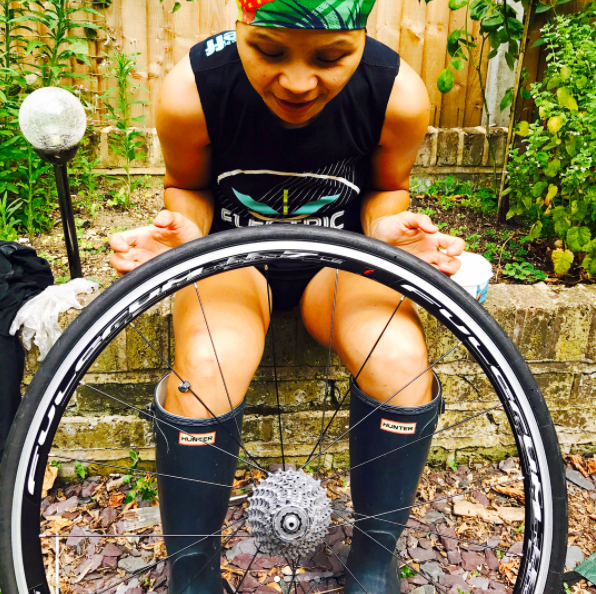 I am a London based graphic designer and artworker from Huntington Beach, California. I have a great passion for design, architecture, photography, healthy living, and cycling. When I am not designing, I take my bike out and go for a ride or train indoors. Also I take photos of cool buildings, nature, and of course all about cycling! 
I decided to incorporate cycling with my design and started designing logos and cycling kits for a few clubs. I've helped companies large and small with their logos, marketing materials, websites, and all types of design work. Get in touch and see if I can help you too with your marketing needs, offline and online. 
Feel free to ask any questions or if you want to work together.
cindy.siukonen@gmail.com

or

 
07832 911 463